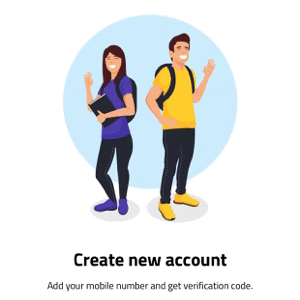 In light of the spread of the Coronavirus COVID 19 globally; especially in the State of Kuwait, which led to the suspension of university study.
XApps has developed Tollab platform for university e-learning. Tollab platform helps thousands of university students to view university scientific content in the form of videos or files and they can send comments and interaction to the university lecturers through programming an electronic education application that works on the Android and iPhone systems, Where the student interface is an Android application and an iPhone application through which the student can view videos and educational content and send comments and inquiries to lecturers.
There is also an interface for university lecturers on Android and iPhone that helps the lecturer to upload his content and receive questions and comments from students and answer them easily.
It is worth noting that; XApps company for programming Android, iPhone, and the web applications is one of the best companies in the programming, and development of smart systems and applications in the Middle East, and has been working in the field of programming smart systems, and applications since 2009. and provided many solutions in the field of e-learning and has a previous work of more than 70 systems in different businesses in the field of application programming.
If you need to design and develop your own application contact us