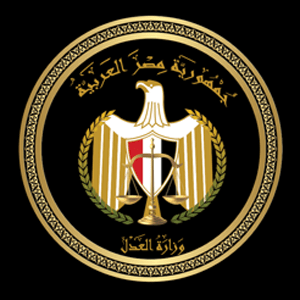 Under the directives of His Excellency the Majestic Counselor Omar Marwan, Minister of Justice, and based on His Excellency's vision of the necessity to keep pace with the latest digital technologies towards the digital transformation of the Ministry, the application of the electronic legal encyclopedia of the Ministry of Justice has been launched on mobile phones prepared by Counselor Wajdi Fayez Ajban, Vice President of the Court of Cassation in cooperation with XApps company for software, and it has been made available to all members of the judicial authorities and bodies to become a legal reference for them in their work to facilitate access to the accurate legal information in the simplest, easiest and fastest way.
It is worth noting that; XApps company for programming Android, iPhone, and web applications is one of the best companies in the programming, and development of smart systems and applications in the Middle East and has been working in the field of programming smart systems, and applications since 2009. and provided many solutions in the field of e-learning and has a previous work of more than 70 systems in different disciplines in the field of application programming.
If you want to program and design your smart system, contact us.