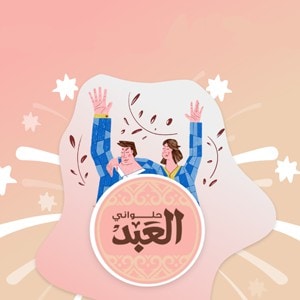 XApps welcomes its new client, El Abd – Egypt.
XApps welcomes its new client, El-Abd Company and Factories, for the manufacture and sale of sweets. El-Abd is one of the leading brands in the field of sweets in Egypt. It has several branches and has been well known for its excellent quality and reputation since 1974.
XApps cooperates with Al-Abd Foundation in the digital transformation field on several strategic axes, starting with a gift and loyalty system for customers through an electronic game that gives gifts to users.
The two companies seek to develop a partnership between them in other areas of digital transformation: such as management, sales, loyalty systems, and branch automation, which contribute to increasing the productivity of Al-Abd and reducing any waste of resources.
XApps (Egyptian Software House) in brief
It is worth noting that; XApps company for programming Android, iPhone, and web applications is one of the best companies in the programming, and development of smart systems and applications in the Middle East and has been working in the field of programming smart systems, and applications since 2009. and provided many solutions in the field of e-learning and has previous work on more than 80 systems in different disciplines in the field of application programming.
XApps considered the best software house in Egypt.
Previous work of XApps: https://www.xapps.co/docs/XApps-portfolio.pdf 
If you want to program and design your smart system, contact us.: https://www.XApps.co/en/#contact