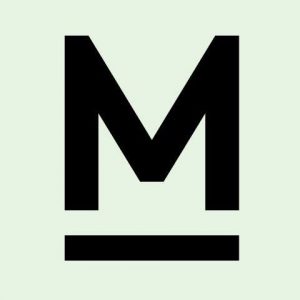 Magrabi Optical is considered one of the largest companies in the field of optics in the Middle East and has several branches in Egypt, Saudi Arabia, UAE, Qatar, Kuwait, and other countries.
XApps company's plan to assist companies and governments in the process of digital transformation that leads to increased profits, reduced costs, better management of resources, and fewer errors of the human factor.
XApps team works in cooperation with Magrabi Optical Company to raise the efficiency of the customer loyalty system in the branches in an easy and organized way through tablets for Android and iPad devices with the iOS system for branch agents. Also, It provides customers with the benefit of discounts provided by the customers' loyalty program MClub.
And this was done by integrating and linking the new system with the customers' loyalty and data system inside the Magrabi company. So, this integration reduces time and operation costs. 
Certainly organizing data facilitates better marketing and marketing decision-making, as well as working on a customer loyalty program to increase customer sales and facilitate targeting new customers.
It is worth noting that XApps is concerned with the quality of the graphic designs for the applications because that means ease of use and speed of access to the required tasks in the least possible time Also, XApps is concerned with the quality of programming for the applications so that they are fast and safe against penetration and stable and keep pace with any new updates.